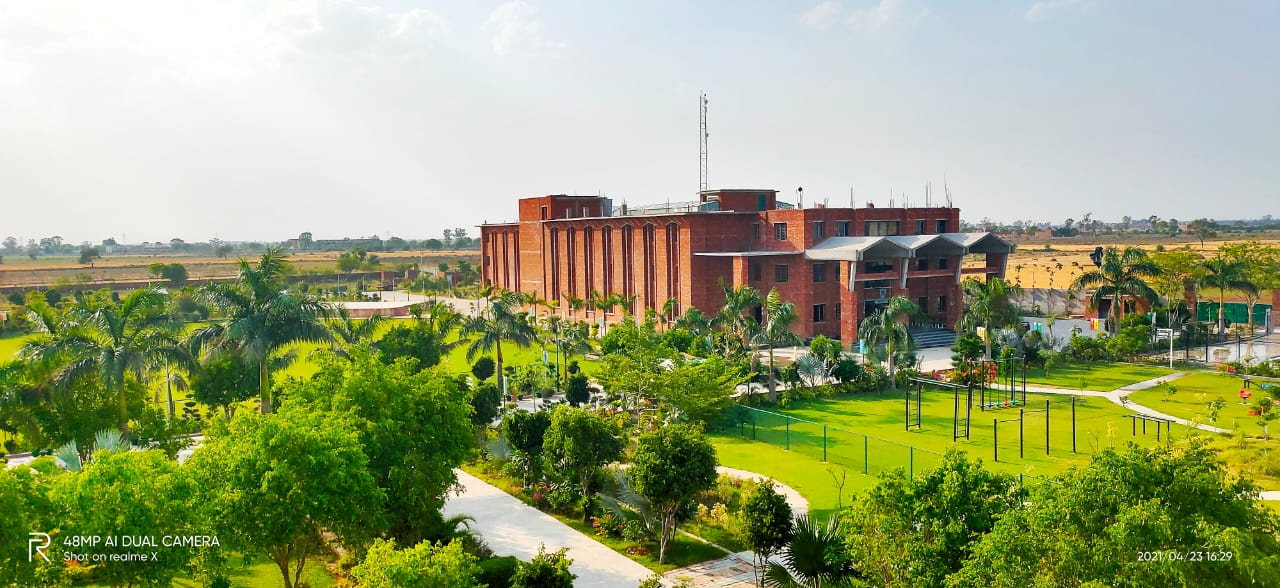 About Us
ABOUT SCHOOL
Delhi World Public Schools strive to achieve the best academic 
standards globally and your child will have access to the finest 
environment and facilities for realising and maximising their 
best potential. In terms of teaching, Delhi World Public schools
 follow the guidance of the Education and Resource Council of 
the Delhi World Foundation which comprises eminent names in the
 world of education.
Delhi World Public Schools have the best infrastructure and
 state-of-the-art facilities, including well stocked libraries,
 Mathematics, Science and Language labs, Rooms for work shops and 
Open spaces for sports. The school program is specially designed 
to support Respect for Diversity, Inclusion and Environment. 
Our endeavour is to nurture the inquisitive spirit in our children,
 encourage scientific temperament and strengthen social bonds.