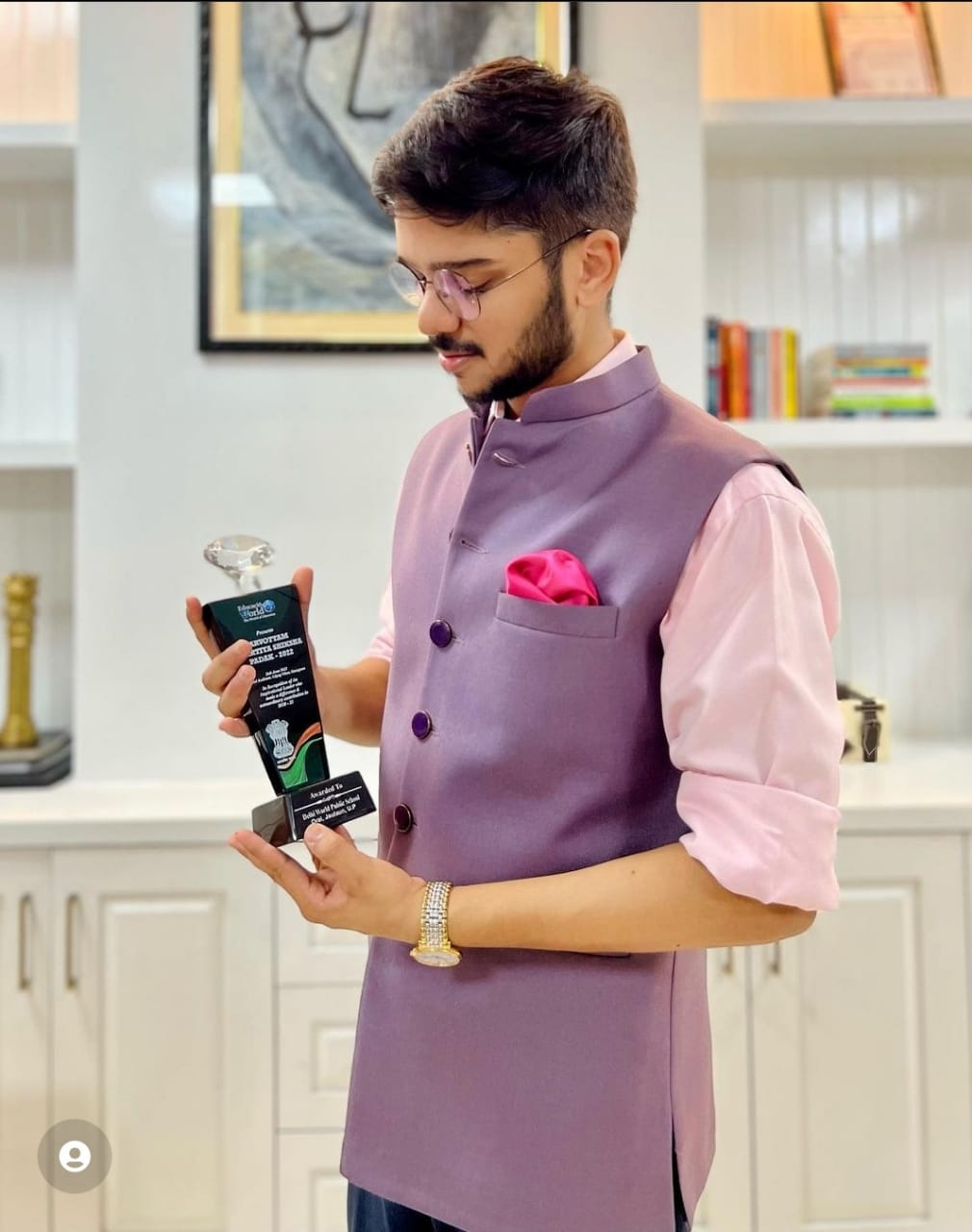 Sarvottam Bhartiya Shiksha Padak-2022
Bringing the National Award home!
Our Managing Director #sarvilsingh with "Sarvottam Bhartiya Shiksha Padak-2022"
for our school
exceptional performance during the pandamic. A moment of honour for all of us!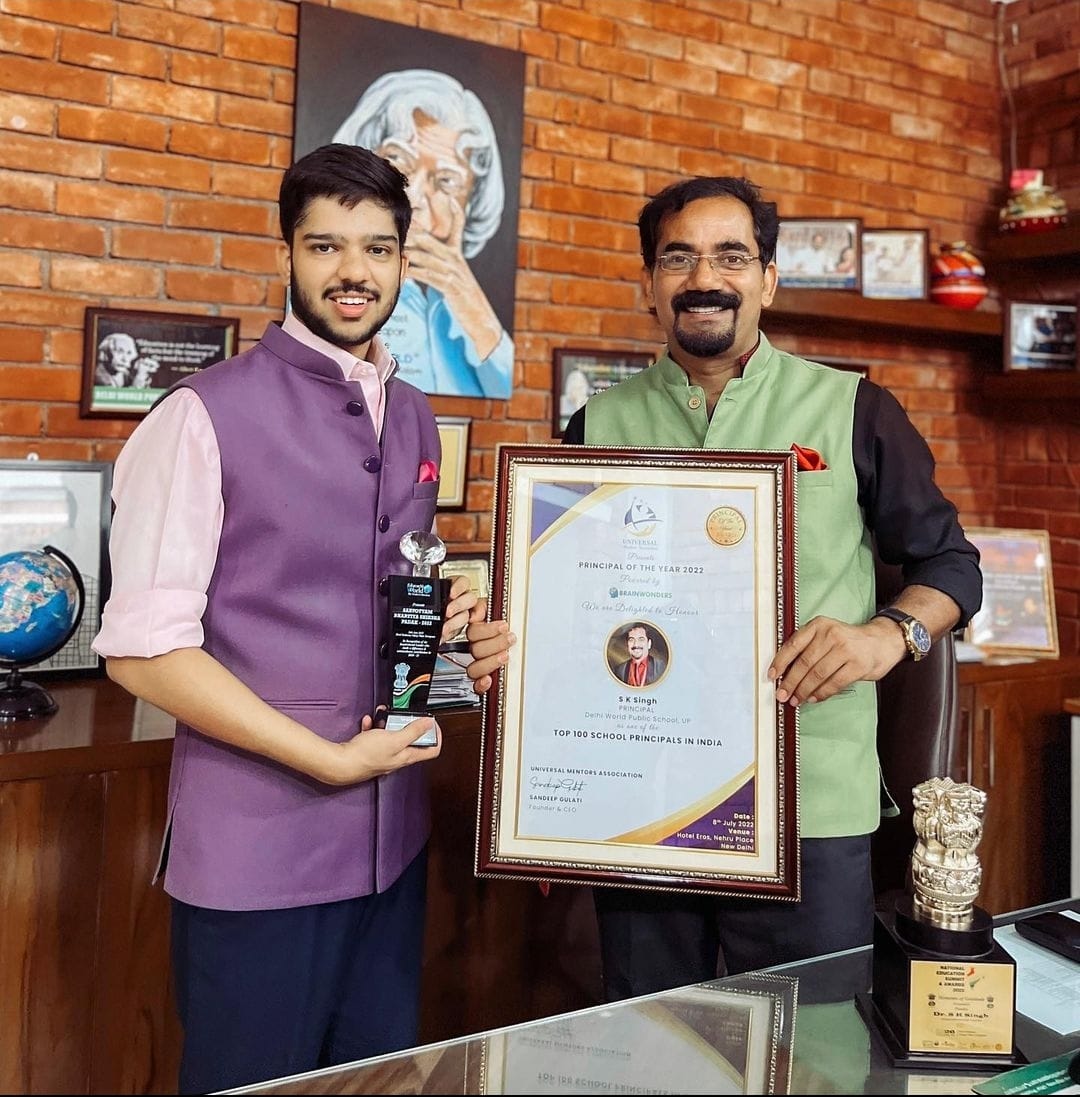 Principal of the Year 2022
Standing tall with two National Awards!
On the left our Managing director #sarvilsingh and right our Principal
Mr. S.K. Singh with their respective awards! A moment of great honour for us..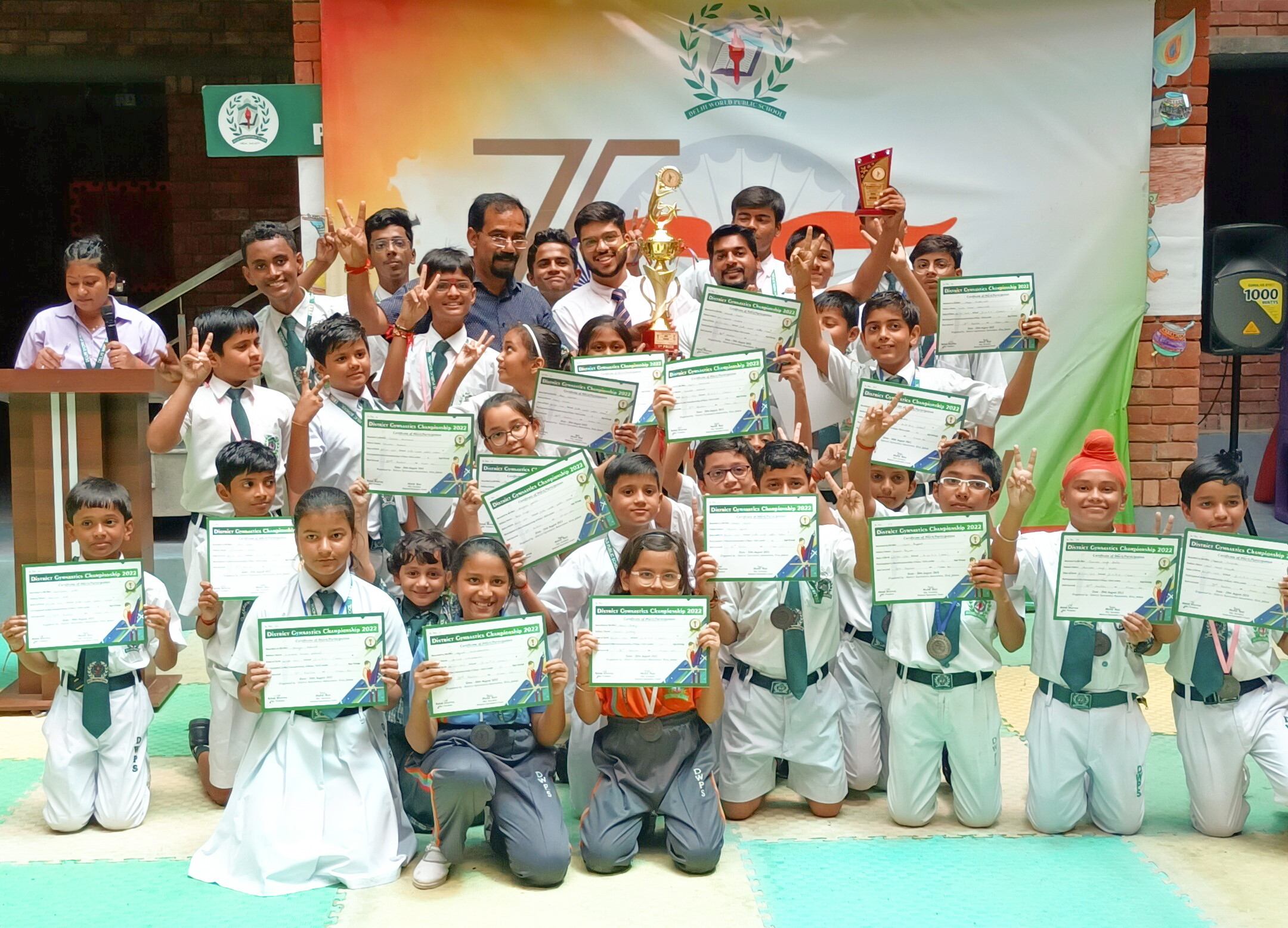 Gymnastics Championship 2022..
Jump off the beam, flip off the bars, follow your dreams, and reach for the stars...
This is what the heart of our champions was saying while performing in a gymanastics competition in our city.
Our champs won the medals in all categories and conquered the champions trophy in district level gymanastics competition..
National Award of Honour 2022!
We must say that we are honored and excited to receive this reward for our exceptional performance during the pandemic. Its a pat on the back to each one of us here who dreamt of giving world class education in the region of Bundelkhand. Heartfelt thankyou to all our teachers, staff, parents and students who have made this small milestone a reality in such a short period of time. We promise to keep delivering our best in the future as well!